we're here to serve you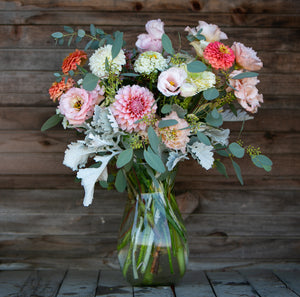 We have flowers for any occasion!
Available for For Pickup Or Delivery.
ORDER FLOWERS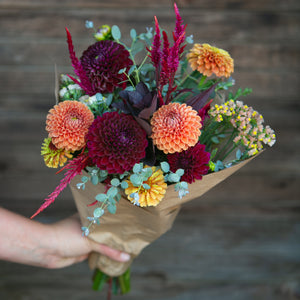 As the seasons change so do our flowers.  Order some our favorites to bring you a little holiday cheer.
SEASONAL FAVORITES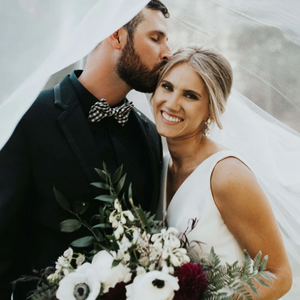 We do events big & small, and everything in between.
WEDDINGS & EVENTS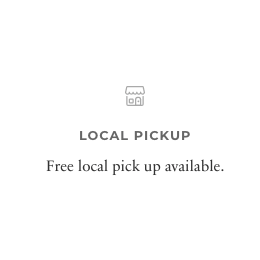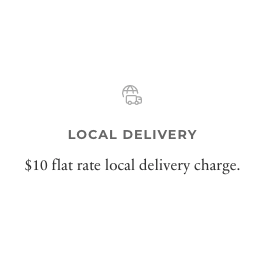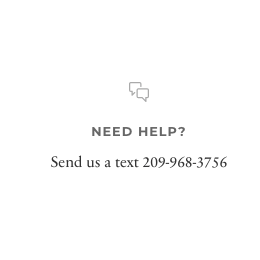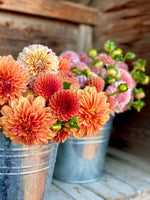 DAHLIA TUBERS
We are excited to offer Dahlia tubers for sale. Please look through our selection and hopefully you can enjoy growing some dahlias too!
View More
Location
KELLEY FLOWER FARM
3101 Jackson Rd, Modesto, CA 95358
Tuesday - Friday: 10am to 6pm
Saturday: 9am to 1pm
Sunday & Monday: Closed